Modern House tour you'll love to copy! Greetings, Pep readers! Hello, everyone! This is Lisa Gregor,…
Modern House tour you'll love to copy!
Greetings, Pep readers! Hello, everyone! This is Lisa Gregor, one of the content creators over here at PepLifestyle
I am currently an Freelance Home Decorator & Blogger.
As an interior decor major, I got a chance to decorate One of my Friends House here in Melbourne
As a result, even though it cost them a significant amount of money to furnish their suburban home this year, I was incredibly excited to complete the task of furnishing their new home decoration.
I would say that almost every family in the suburbs wants their house to look trendy & flashy. I definitely live vicariously through their experiences. My personal style has always been trendy and minimalist, and I adore the look of a bright, white or gray room in the house.
It is true that my personal style is a bit different from that of most suburban families likes to have , but if you are anything like me and want to design a neutral-colored Living, Dining and Kitchen for your Suburban home.
But this time I tried the Minimalist & Neutral theme combination hopefully my Decor ideas can provide you with the inspiration that you have been searching for.
Pro Tip: If you have pets avoid white Sofas, instead of go for Grey one still staying neutral.
Entry Living room Decor
For the living room, I used the wide and simple Coffee Table and side table. And a White/cream couch. Also, Big wall art piece.
Also, made sure that wall art are Neutral too.
The use neutral colour spectrum, such as Cream and Brown, is a current favourite among interior designers.
The combination of Neutral and Minimalist is a modern, sophisticated, and elegant one. The elegance of a black-and-white living room is undeniable.
As a result, the design is open to a wide range of interpretations, allowing you to unleash your creative juices.
Adding other hues to this palette creates a more dynamic, modern, and formal effect. Art deco, high-tech, classic, and other styles of interiors can all benefit from this piece of furniture.
Dining Room Decor
Creating a focal point in your dining room by using monochromatic design elements can help.
If you're looking for formal or casual, modern or traditional, indoor or outdoor dining room design ideas, we've got you covered.
In this, the Chandelier lights are the focal Point
Get a Big 6 seater dark wood dining table with neutral colored chairs. Add some white vases and again white or cream Fruit bowl, Plates and towels.
I found a similar fruit bowl on Amazon .. check it out below in the Kitchen section.
View Similar Products
Bedroom Decor
View Similar Products
More ACCEnt chair designs
Bedroom Decor- View Similar Products
Lounge Room Decor
View Similar Products
Study Nook
Look for the Similar Products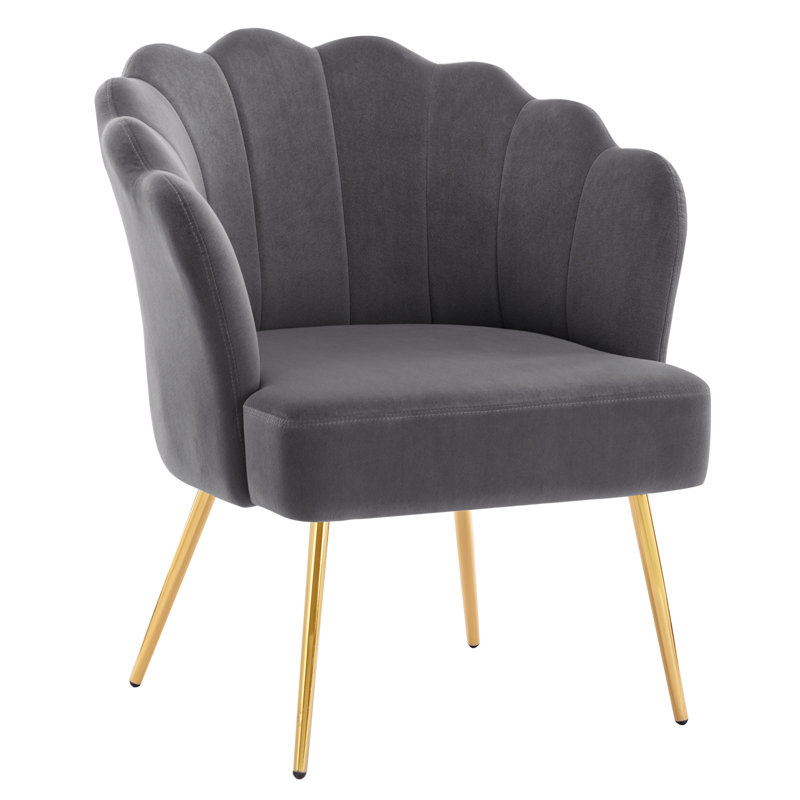 I avoided the floating shelves and custom joinery in this decor. Floating shelf is almost synonym with study Nook. Just for a Change I added a Huge wall art and cute floor lamp.
slimline desks can be used to create dedicated study areas in low-traffic hallways.
Make sure that the furniture you choose isn't too heavy or bulky so that you can keep your study nook small.
For long periods of time, choose a chair that is both comfortable and efficient in terms of floor space.
In order to minimise the amount of space you occupy in your house, think about storing things vertically.
Dozens of examples have been found to inspire you to create your own work space at home.
BathRoom Decor
This minimalist bathroom, more than any other room in your house, is the one that can profit from easy decor modifications, regardless of its size.
A bathroom makeover doesn't have to take up all of your time, thanks to clever storage options and striking rugs. Make sure to have a Open bath tub ( In trend now)
There are designer tactics you can try to express your style if you're ready to handle a full bathroom redesign to make a bigger effect in your area.
Bold tiling, a free-standing tub, graphic wallpaper, and new cabinet hardware are just a few ideas for transforming your bathroom.Add a punch of color if you like .A vase may be Or a wall art.
Are you ready to create a relaxing bathroom retreat?
View Similar Products